Recursos de MSO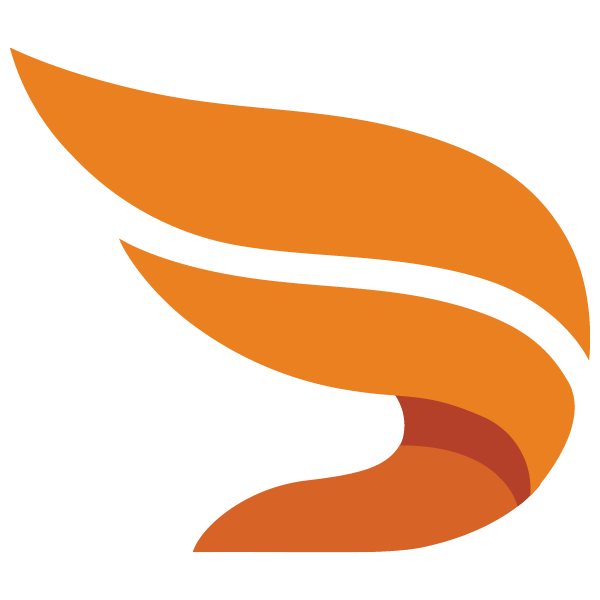 MSO
The MSO provides funding for substance abuse treatment services in seven counties; Chaffee, Custer, El Paso, Fremont, Lake, Park and Teller for adults and adolescents who are uninsured or underinsured.
MSO Provider Health Network is a designated Managed Services Organization (MSO) for the State of Colorado Office of Behavioral Health and has contracted with seven Counties (Chaffee, Custer, Fremont, El Paso, Lake, Park, and Teller) providing both mental health and substance use management for over 18 years. The services provided by Health Network include:
· Provider Network Management
· Care Coordination
· Utilization Management
· Program Development
· Claims Adjudication and Payment
· Data Management
· Quality Assurance (including provider audits)
· Substance Use Treatment Referrals
If you are looking for substance use treatment, including residential services, click here to see the MSO provider map and Providers by County List. If you need additional information, please call the AspenPointe Access Center at 719-572-6100.
If you are interested in becoming a provider in the Health Network panel of quality providers, please contact Provider Relations at 719-572-6117. Substance Use Treatment agencies must be licensed by the Office of Behavioral Health to be eligible for contracting.
If you are an existing contracted Provider, we thank you for being a part of the quality Network. Below you will find a link to key resources, training information, and documents specific to the applicable MSO or County compliance requirements. If you do not find what you need, please contact Health Network Provider Relations by calling 719-572-6117.
The links below provide essential information pertinent to our network providers.
AspenPointe MSO Provider by County
AspenPointe is a Managed Service Organization (MSO) for seven counties in the state of Colorado. These counties include: El Paso, Teller, Freemont, Custer,Park, Lake and Chaffee. AspenPointe's MSO is under the Colorado Dept. of Human Services, Office of Behavioral Health.
Our MSO is positioned to guide the inclusion of Substance Use Disorder (SUD) services in public and private health care systems throughout this seven-state Sub-State Planning Area (SSPA).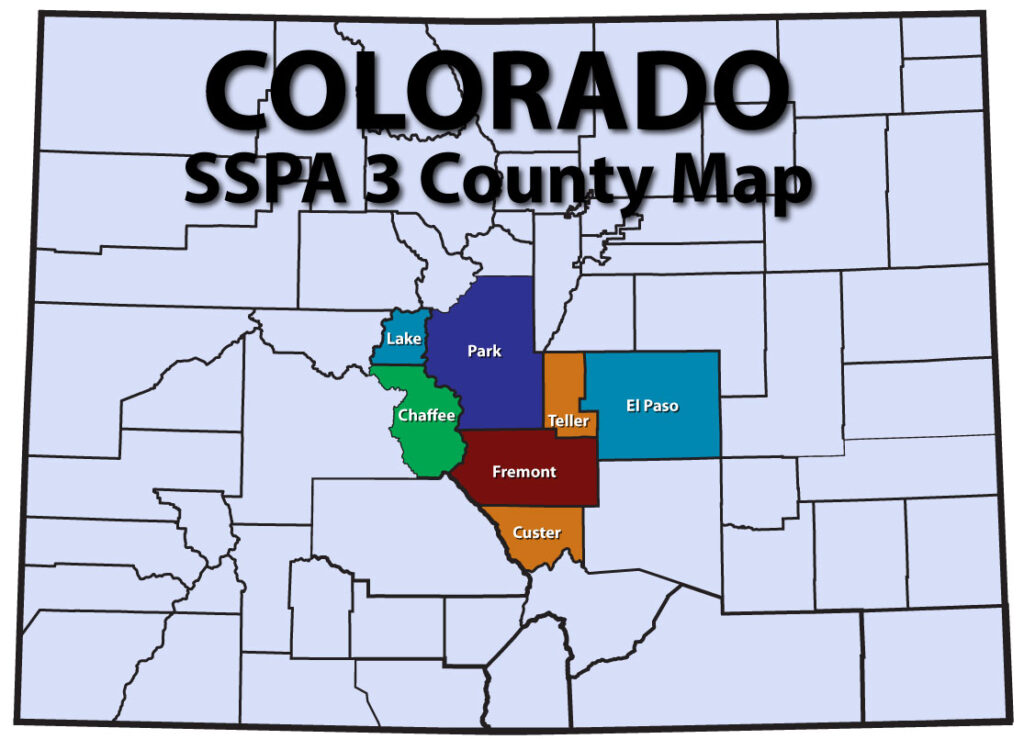 About the MSO
Our MSO (State Region SSPA 3) provides funding for substance use treatment services in seven counties: Chaffee, Custer, El Paso, Fremont, Lake, park, and Teller for adults and adolescents who are indigent, uninsured, or underinsured.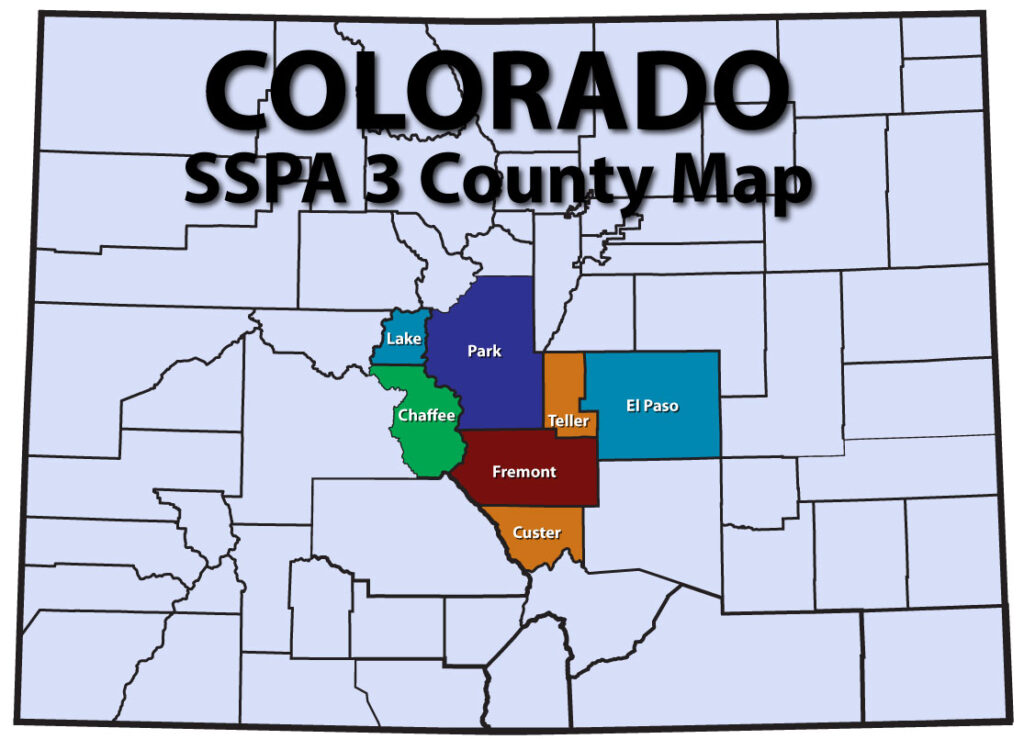 ¡Gracias Diversus Health! Por sus servicios y por abrir una nueva instalación más cerca de mi casa. Tu cuidado me ha salvado la vida. - Carl
Programar una cita