MSO Resources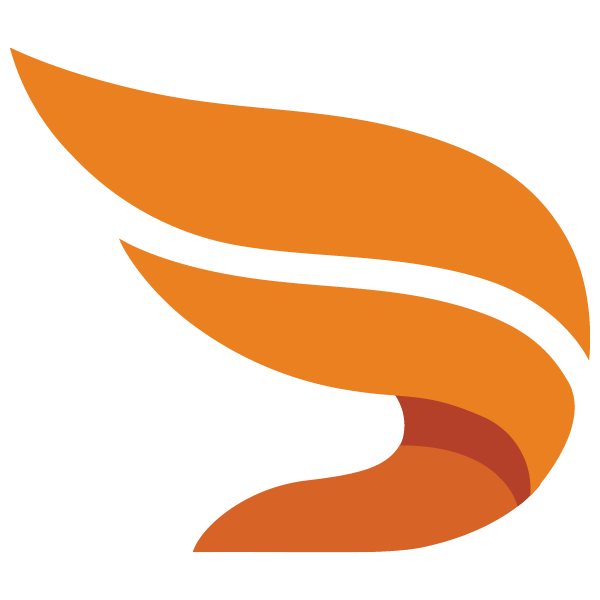 MSO
MSO
The MSO provides funding for a variety substance abuse treatment services for residents in seven Southern Colorado counties (Chaffee, Custer, El Paso, Fremont, Lake, Park and Teller) for adults and adolescents who are uninsured or underinsured.
Services paid for include outpatient substance abuse treatment, residential and detox as well as peer and recovery support services. To be eligible for services, potential clients must meet the following eligibility criteria:
– Household income must be below 300 percent of the Federal Poverty Level (FPL) and be considered uninsured or under-insured (without another source of payment such as Medicaid or insurance does not cover SUD services).
– Be part of one of the State of Colorado's priority populations: ​Injecting Drug Users, Pregnant Women or Women with Dependent Children.
In addition, the MSO works with community partners for placement of Involuntary Commitments and Emergency Commitments in residential facilities. We also administer multiple grants each year aimed at building and expanding SUD treatment capacity in our region. Please visit our grants page here for more information on grants for which we are current accepting proposals.
If you are interested in becoming a provider in the MSO network, you can learn more by emailing hndeliverables@diversushealth.org. Thanks for your interest!
The information below provides essential information pertinent to our network providers.
MSO Provider by County
We are a Managed Service Organization (MSO) for seven counties in the state of Colorado. These counties include: El Paso, Teller, Fremont, Custer, Park, Lake and Chaffee. Our MSO is under the Colorado Dept. of Human Services, Office of Behavioral Health.
Our MSO is positioned to guide the inclusion of Substance Use Disorder (SUD) services in public and private health care systems throughout this seven-state Sub-State Planning Area (SSPA).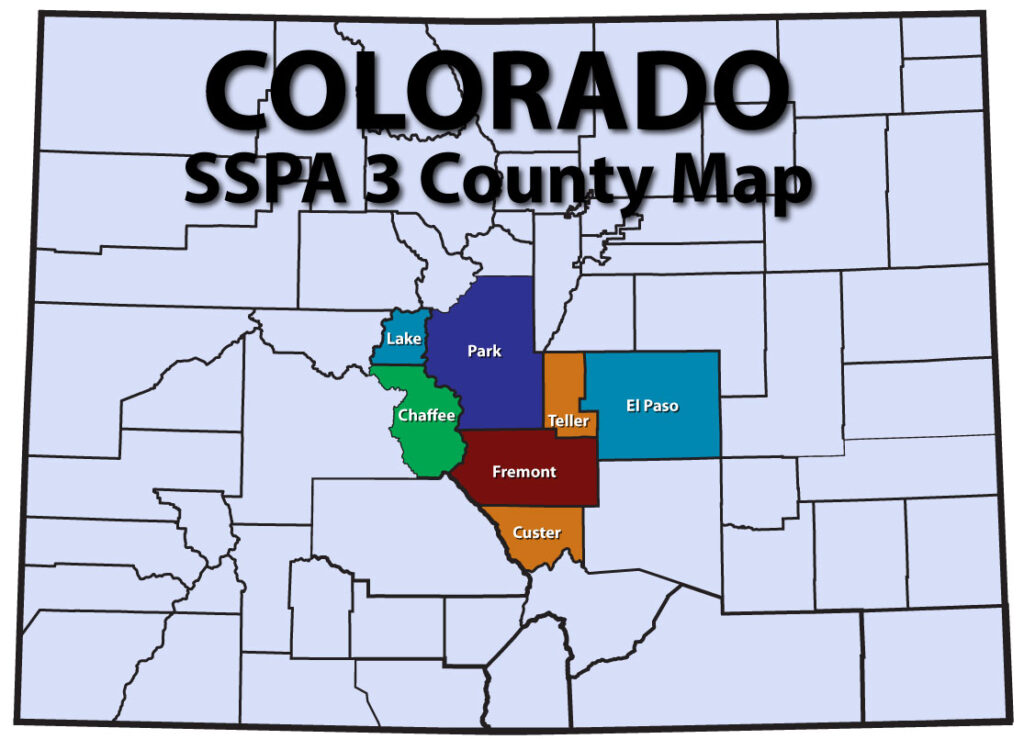 About the MSO
Our MSO (State Region SSPA 3) provides funding for substance use treatment services in seven counties: Chaffee, Custer, El Paso, Fremont, Lake, Park, and Teller for adults and adolescents who are indigent, uninsured, or underinsured.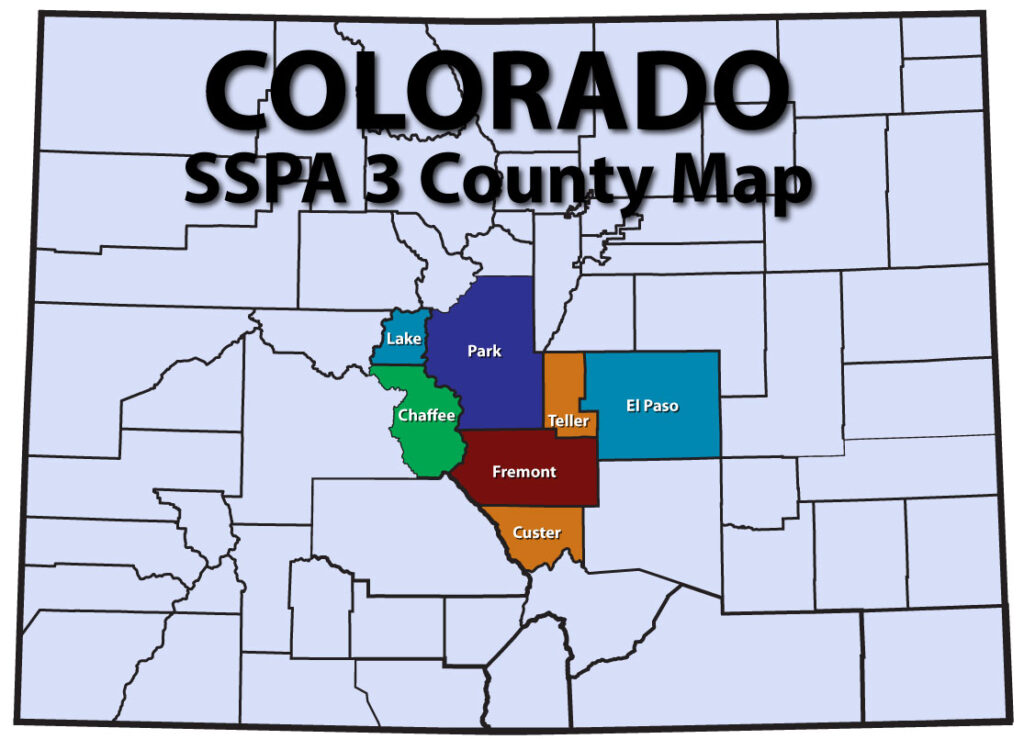 MAT Clinical Resources for Providers
Buprenorphine: A Guide for Nurses TAP 30
Use of Buprenorphine in the Treatment of Opioid Addiction TIP 40
Medication Assisted Treatment for Opioid Addiction in Opioid Treatment Programs TIP 43
Special Populations Clinical Resources for Providers
Substance Abuse Treatment for Persons with Co-occurring Disorders TIP 42
Substance Abuse Treatment Addressing the Specific Needs of Women TIP 51
I have had two therapists at Diversus Health. Both were outstanding, supportive, and understanding. My therapists went above and beyond my expectations and truly cared about my recovery. A huge thank you! - Chris
Same Day Access