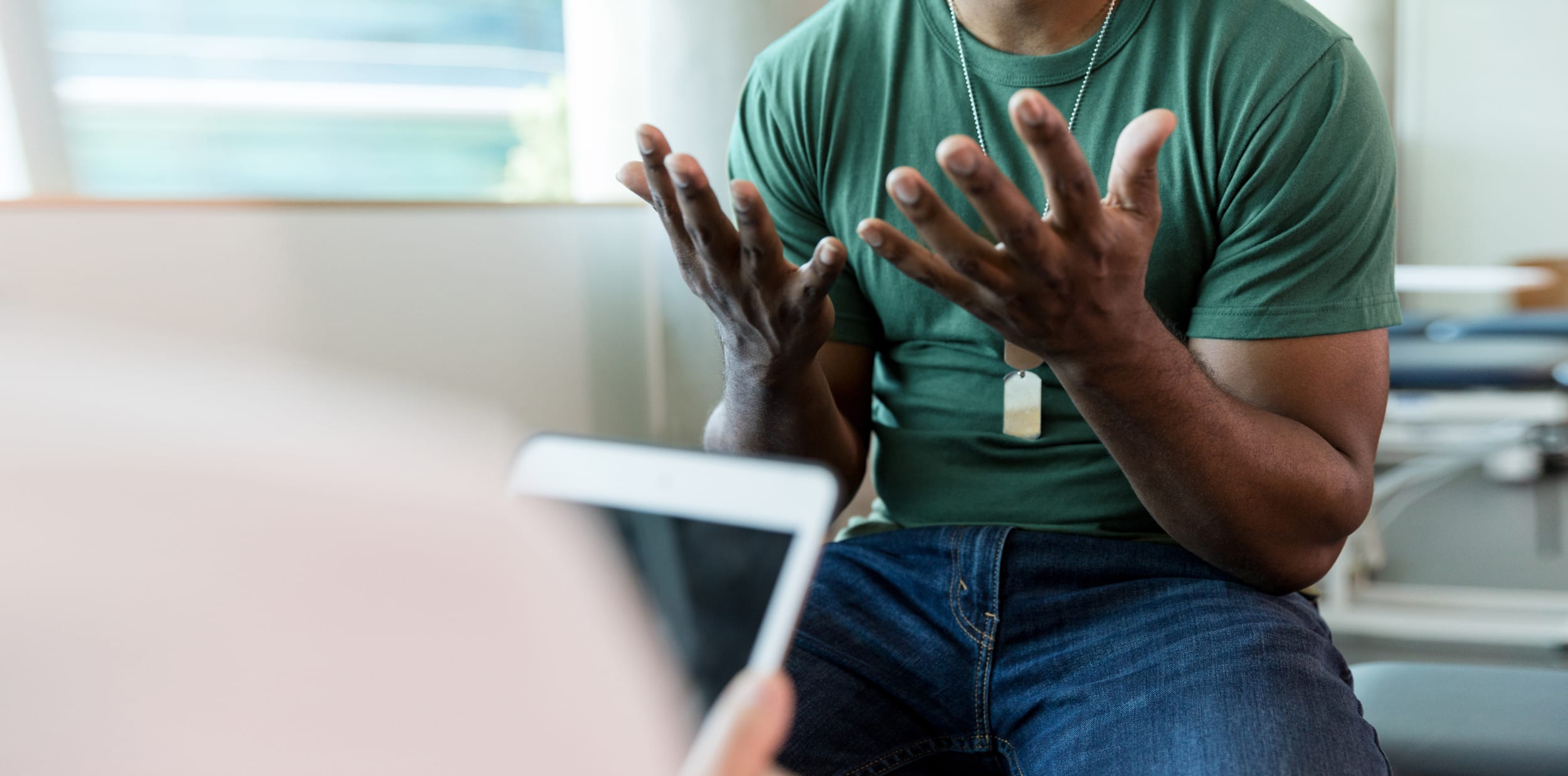 Psychiatric Services
We offer behavioral and psychiatric therapy in Colorado. We are here to support you.
Back to Results
Behavioral Health Therapy in Colorado
Our psychiatric providers support children, teens, and adults with quality care. Give us a phone call at 719-572-6100 or come in for an office visit our Same Day Access location and get started today.
Get Started with Same Day Access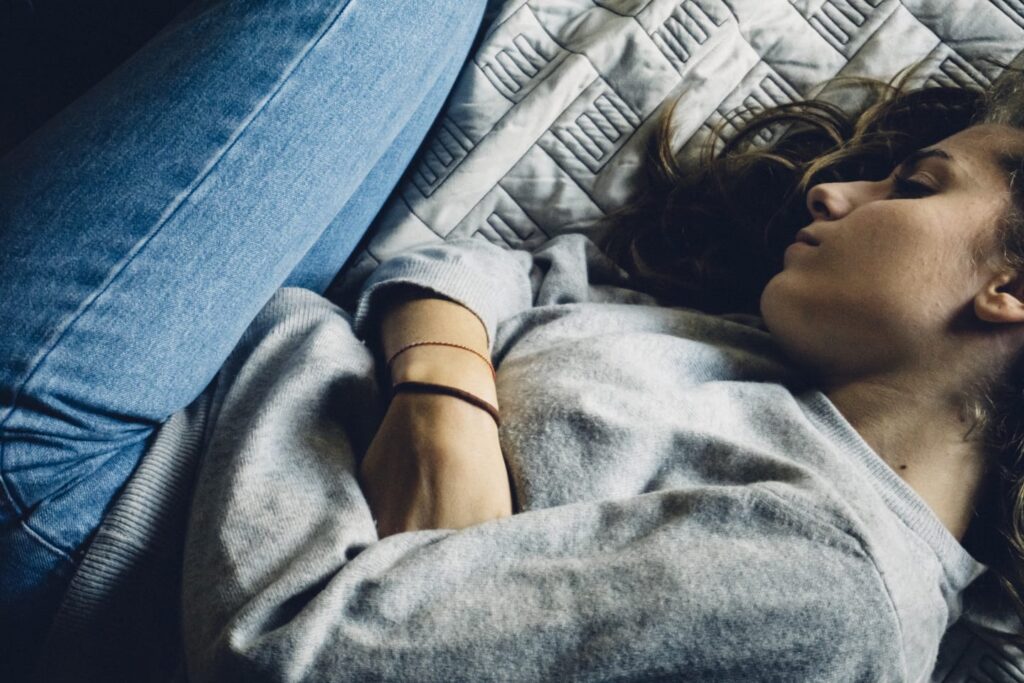 Mental Health Support & Emotional Therapy
At Diversus Health, we offer comprehensive high quality mental health services for mild to severe psychiatric cases. Our continuum of care starts with a psychiatric evaluation and psychiatric assessment, whether you seek inpatient services, crisis assistance, or outpatient care. We provide telehealth psychiatric care with a competitive edge with our years of experience and standards of psychiatrists, physicians, psychologists, and therapists. Our physicians offer medication management and are able to prescribe medications for anxiety, depression, ADHD, stress, psychotic symptoms, and more. Whether you seek inpatient or outpatient care, as psychiatry providers we are here to help you get started on your journey to recovery no matter what mental health issues you may be experiencing. Feel confident knowing we will ensure you receive the best mental health care for you and your individual needs, including a comprehensive treatment plan that aligns with your personal goals. We are also happy to answer any questions you may have throughout the duration of your care.
Genoa Healthcare Pharmacy
The Genoa Healthcare pharmacy is open and ready to:
Fill all medications
Mail all medications or you can pick them up curbside
Organize your pills based on the date and time you need to take them
Help you transfer prescriptions from other pharmacies
Even if you're meeting with your doctor or psychologist by phone or video, Genoa Healthcare pharmacy is here to serve you today.
Switch to Genoa Pharmacy Now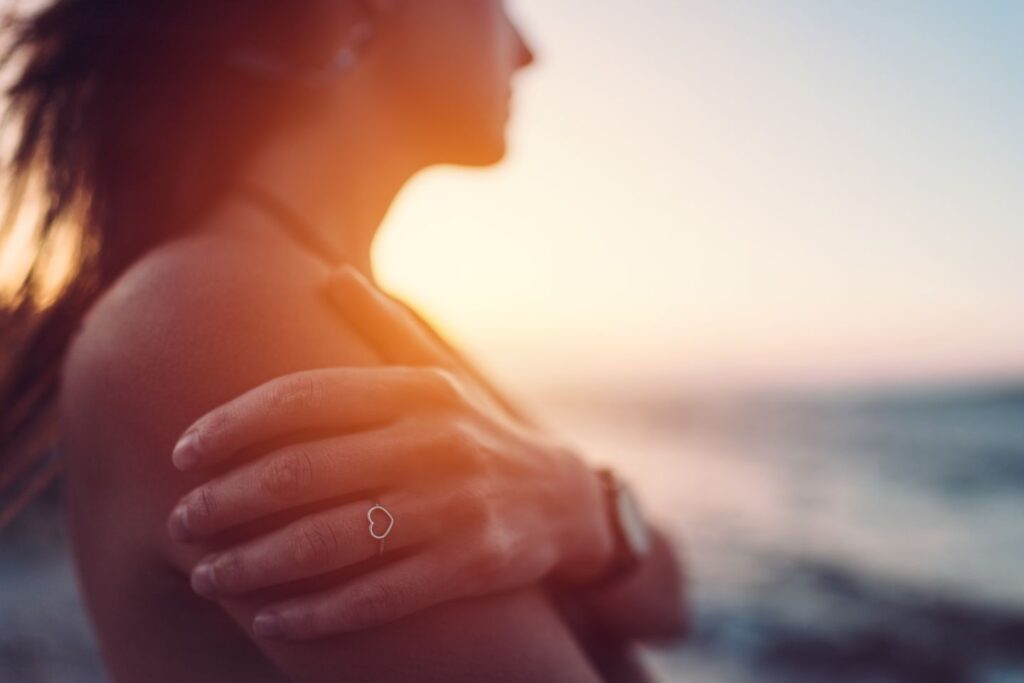 Great place for counseling that accepts Medicaid. The Diversus Health Lighthouse Crisis Center saved my life. - Eleanor
Same Day Access