Costs & Insurance
We work with most insurances for existing clients, for new clients we are currently only taking Medicaid. Majority of Medicaid services are free of cost at Diversus Health. We offer support and programs if you are uninsured. Please call us at 719-572-6100 and one of our Patient Access Representatives can get you started today.
These are the insurances we accept for existing clients:
Medicaid
Uninsured
United Healthcare All Savers
Humana
UMR
United Behavioral Healthcare
Beacon Health Options
EBMS
Aetna
Blue Cross Blue Shield
Continental Benefit
Bright Health Plan
Cigna
Estimate the cost of your visit:
Estimated Out-of-Pocket Cost:*
Placeholder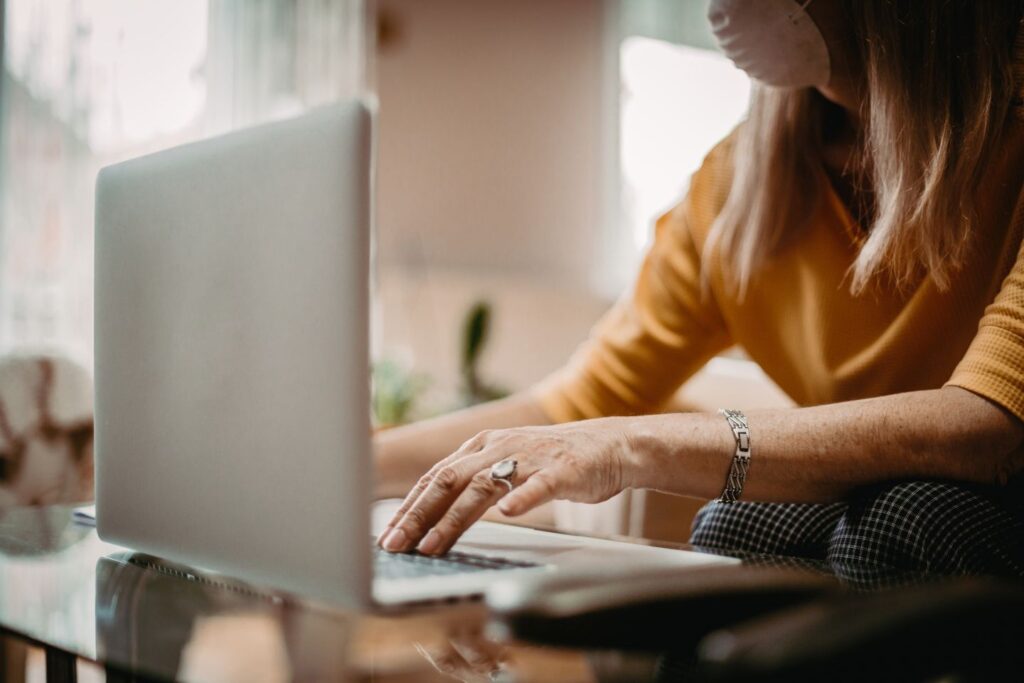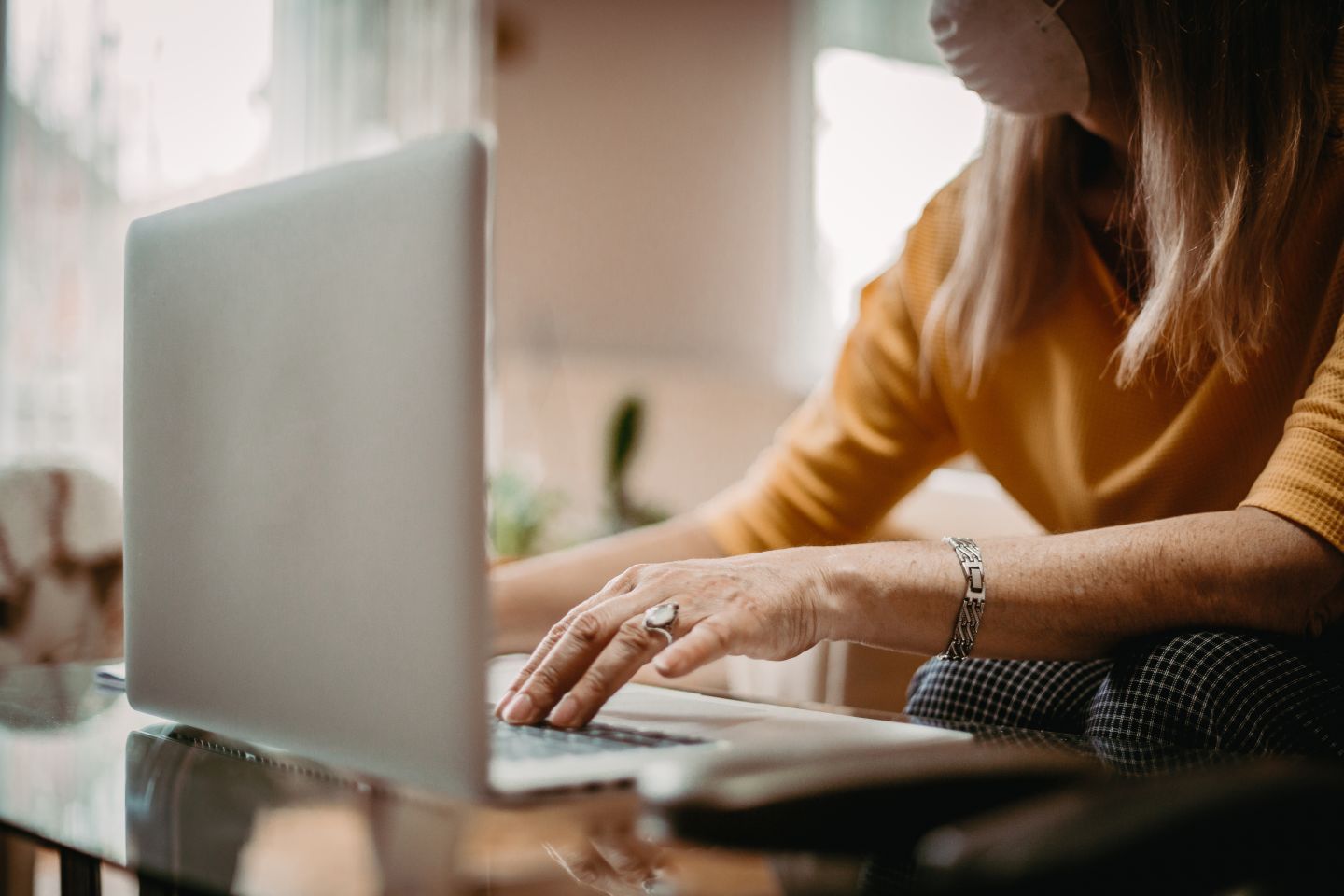 Medicaid – Quick & Easy Sign Up
Signing up for medicaid is simple, quick, and makes our services low cost for those who are eligible.
Start the Intake Process
We offer Same Day Access intakes so you can start treatment when you are ready. Call 719-572-6100 or visit one of our Same Day Access location to get started today.
Uninsured? Contact Us
If you do not currently have insurance, we have programs that can support you and will work to find a solution for your individual situation. Our Patient Access Representatives can help coordinate care for you today.
Sliding Fee for Uninsured
Great place for counseling that accepts Medicaid. The Diversus Health Lighthouse Crisis Center saved my life. - Eleanor
Same Day Access