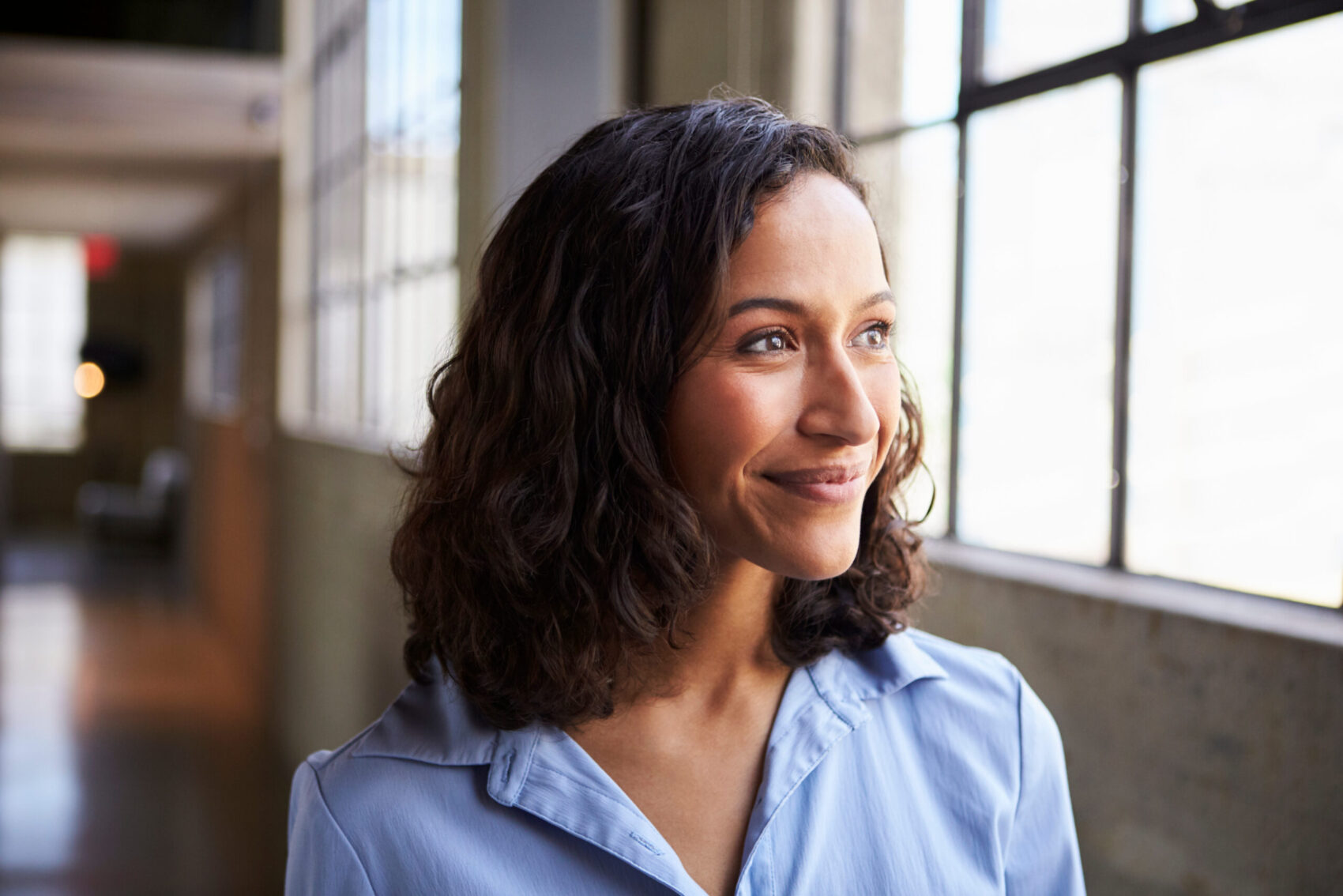 Same Day Access
Take the next step on your journey to a healthier, happier you, without needing an appointment.
Back to Results
Call or Walk in to Get Started
We are here to begin your journey to recovery whenever you're ready to get started. Simply walk in or call in, and we'll start the intake process right then, no appointment needed. We offer behavioral health services, mental health services, psychiatric services, and more to our patients.
Call 719-572-6100 or visit our Ruskin location at 220 Ruskin Dr. Monday through Friday between 8:00 A.M. – 4:00 P.M.
*Teller and Park County residents are able to do the assessment virtually, please call for hours.
What Should I Expect from Same Day Access?
Same Day Access is for new clients
Please allow for 2.5 – 3 hours for your Same Day Access in-person or virtual visit (A doctor's note can be written upon request)
Our trauma-informed assessment specialists will walk you through the intake process of paperwork and the intake assessment
A clinician will review the clinical assessment and provide you with a diagnosis and an initial treatment plan
You will leave with your first treatment appointment scheduled and next steps determined
Addiction Services assessments for individuals with substance use disorders must be done in person. After assessment, ongoing appointments/groups will be held at our Jet Wing location.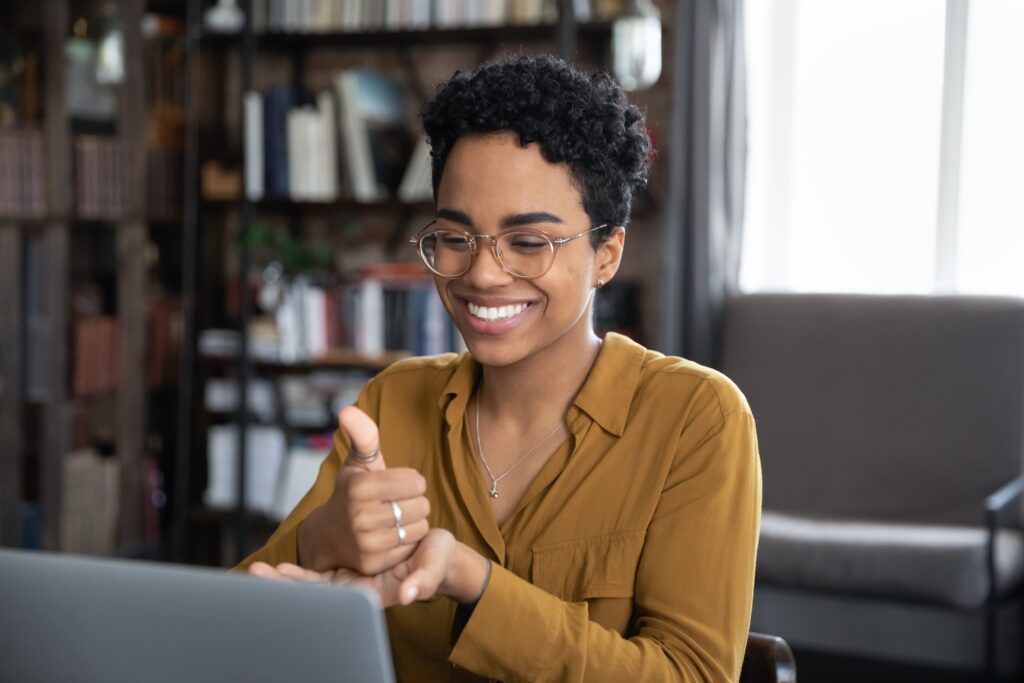 Why Same Day Access?
At Diversus Health, it is our goal to eliminate barriers to quality mental and behavioral healthcare, including reducing time to treatment. Same Day Access allows us to take a huge step in accomplishing this goal.
Same Day Access significantly reduces the time it takes to start treatment by eliminating the need to make appointments for the intake process. Accessing services becomes easy for patient who need substance use services or other mental healthcare and treatment services.
Same Day Access let's you be begin mental health treatment when you are ready through timely access.
If you are in a mental or behavioral health crisis, call 844-493-8255, text 'TALK' to 38255, or visit our 24/7 walk-in clinic crisis center at 115 S. Parkside Dr.