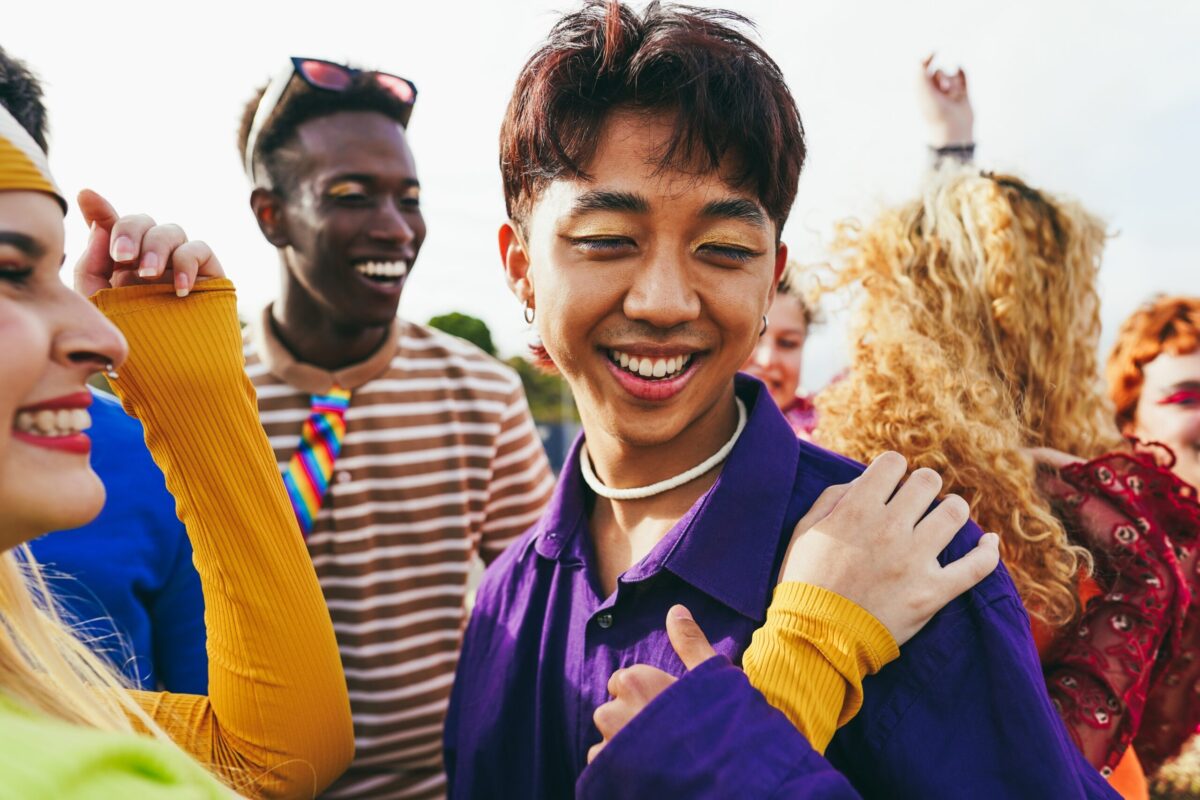 Club Q Impact Services & Programs
Many are still feeling the impacts of Club Q. We're here to help.
Back to Results
Clinical and Peer Support for Those Impacted
Our team of clinicians and peers are here to support those who continue to feel the impact of the Club Q tragedy by offering support and services at no cost. Services are offered in-person or through telehealth, and include peer specialist support, counseling, substance use disorder treatment, and psychiatry referrals.
Peer specialists are those with lived-experience who can walk alongside you as you identify and work through struggles you may be having with relationships, work, daily functions, sleeping, eating, and other irregular patterns. They are also able to assist in connecting you to resources, which may include housing, healthcare, food, and more.
Our team of licensed clinicians are trained to treat trauma and specialize in working with the LGBTQ+ community.
We are a partner with Prism Community Collective.
Request Services
Recognizing Signs of Trauma
Changes in sleep patterns
Increased anxiety
Feeling startled more easily
Limiting or eliminating social connections
An increase in use of alcohol or other substances
Request Services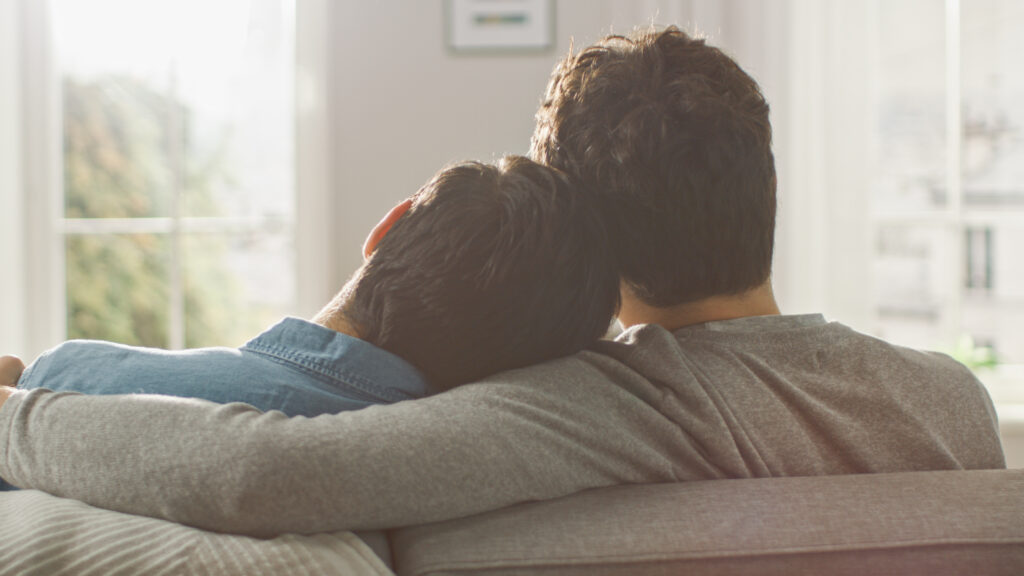 Additional Resources:
Coping With Grief After Community Violence Flyer—This Substance Abuse and Mental Health Services Administration (SAMHSA) tip sheet introduces some of the signs of grief and anger after an incident of community violence, provides useful information about to how to cope with grief, and offers tips for helping children deal with grief.
The Impact of Disaster and Mass Violence Events on Mental Health— This online article from the National Center for Posttraumatic Stress Disorder (PTSD) describes common reactions that disaster survivors may experience. While most reactions lessen over time, some may turn into long-term and severe responses, such as PTSD.
Tips for Young Adults: Coping with Mass Violence – This SAMHSA tip sheet is about common reactions to incidents of mass violence, community violence, and terrorism; tips for coping with such incidents; and and knowing when to reach out for professional help.
Request Services