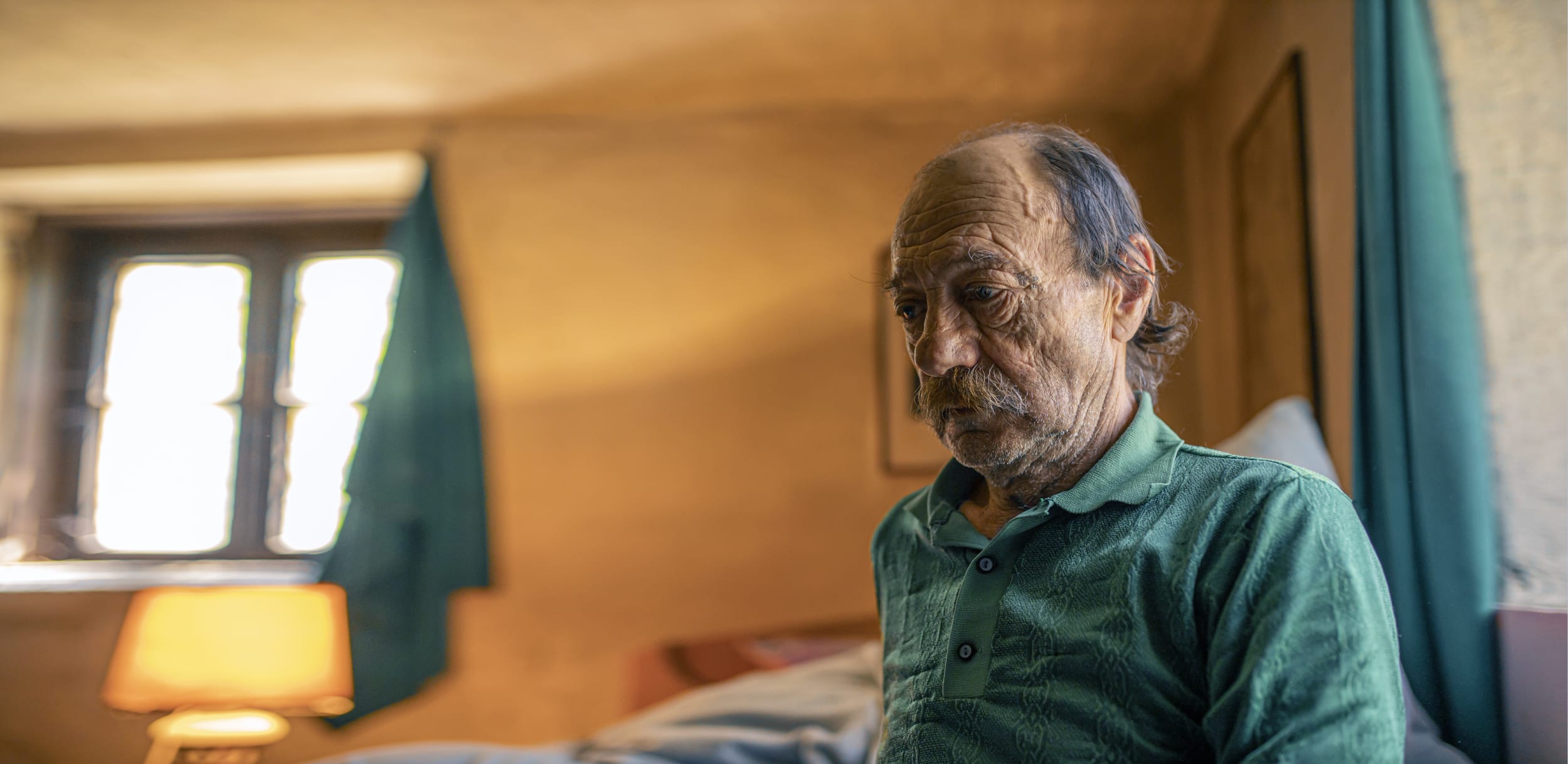 Addiction Treatment Services
We provide drug and alcohol therapy, substance use treatment, and counseling in Colorado.
Back to Results
Treatment for Substance Use in Colorado
Our substance use disorder (SUD) services offer case-based, specialized outpatient substance use treatment for adolscents and adults. Contact us to learn more.
Request an Appointment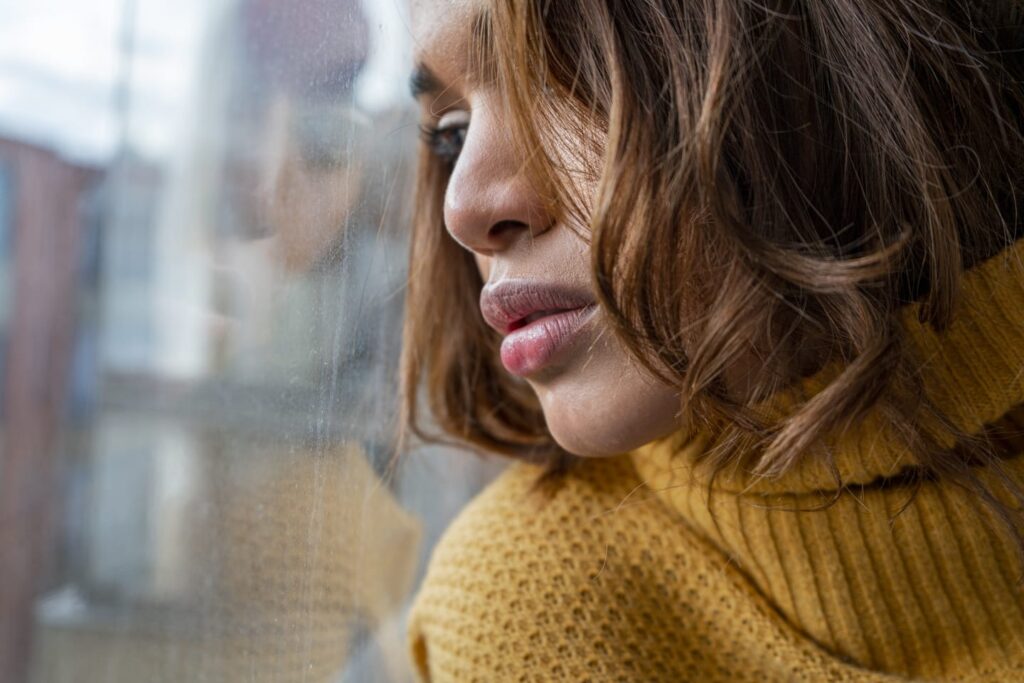 Drug and Alcohol Therapy and Counseling
At Diversus Health, we are a non-judgemental, goals-based recovery care provider. We advocate and practice shame-free treatment, regardless of your story and circumstances. Our goal is to meet you at your recovery. Each of our clients start with an evaluation to determine the best stage of treatment suited for each individual on a case-by-case basis. In addition to our SUD services, we provide DUI education and therapy for those who are mandated and within the criminal justice system. We offer urinalyses, drug monitoring, and testing compliant services for chain of custody cases. All our SUD services are regulated by the Colorado Department of Human Services, Office of Behavioral Health (OBH).
We Offer Medication Assisted Treatment
Our licensed psychiatrists work closely with our addiction treatment professionals to provide Medication Assisted Treatment (MAT) for adults, 18+. We work with you to help you achieve your goals, whether you wish to reduce your substance usage or quit altogether. Let us provide you with the care you need to reach your recovery. Schedule an appointment to get started.
Request An Appointment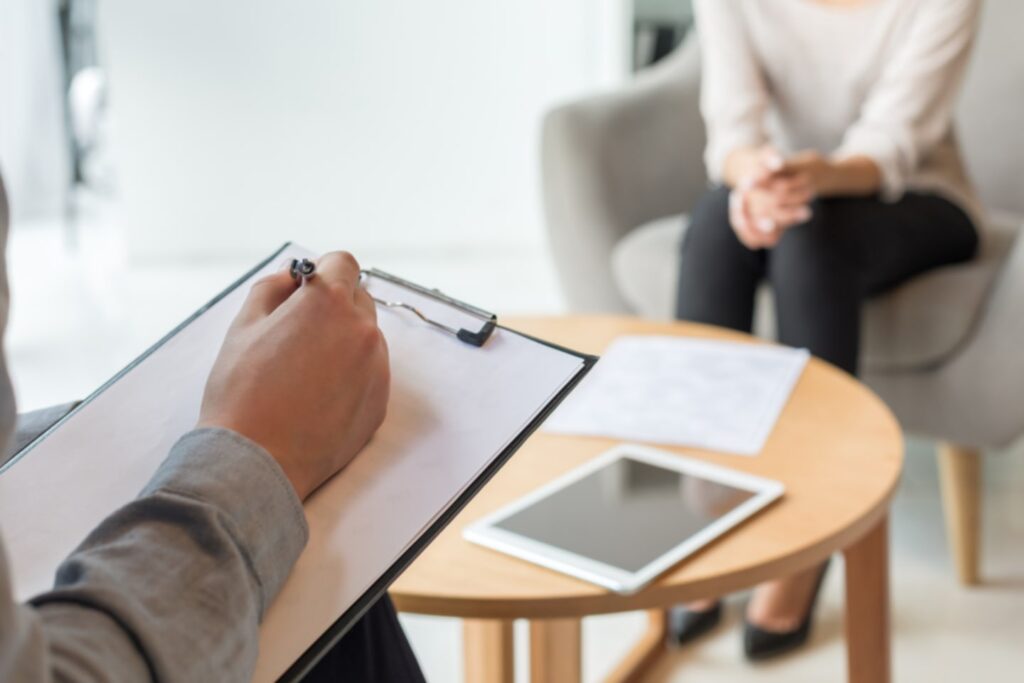 Diversus Health rocks. I don't have any insurance, yet, I can still receive treatment. They care more about people than making money and that is so refreshing. Diversus Health gave me somewhere to start when I didn't know what to do. All I have received from them has been phenomenal. - Tressa
Request An Appointment