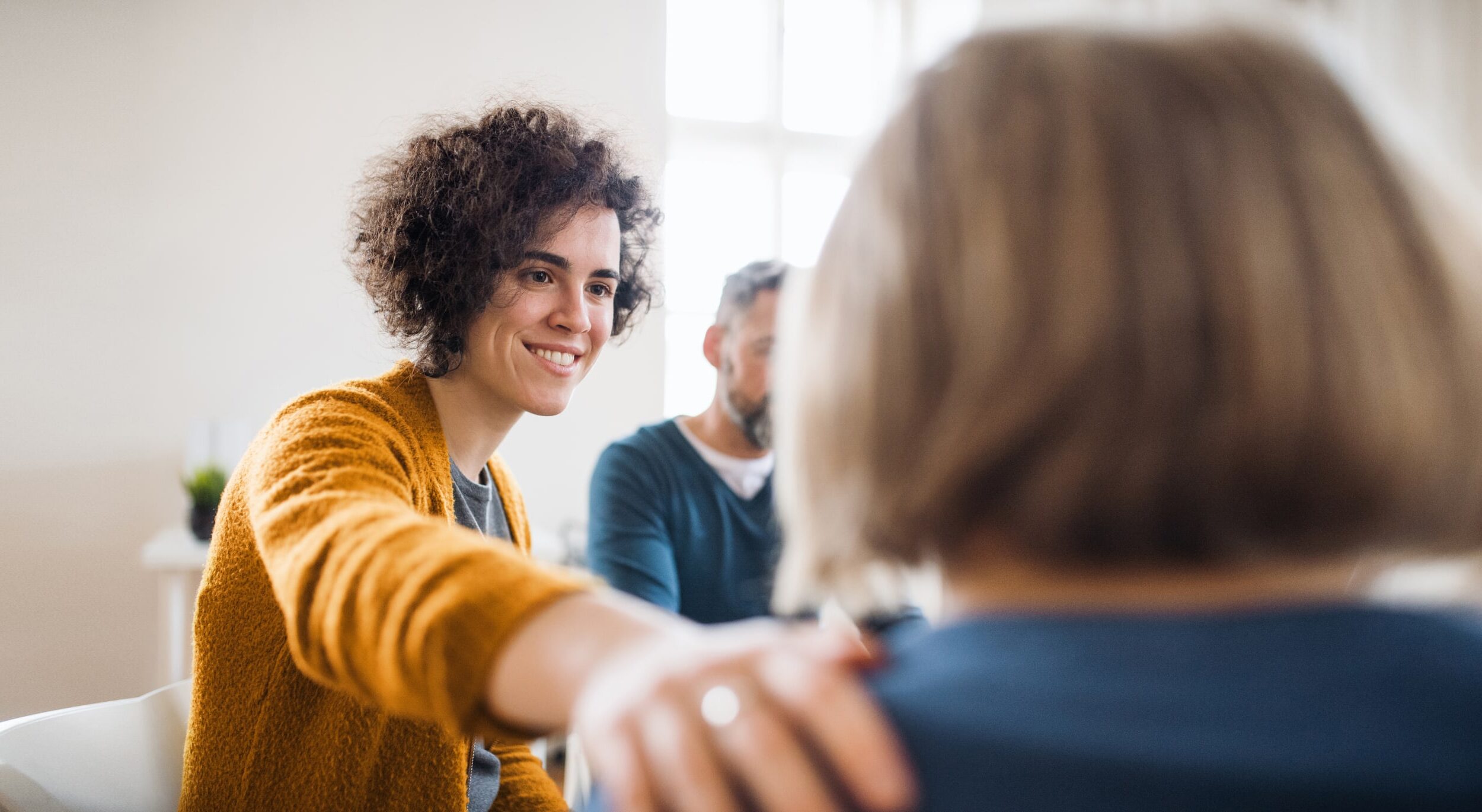 Counseling Services
We provide professional mental health counseling services in Colorado. Book an appointment today.
Back to Results
Mental Health Counseling Services in Colorado
Our counseling providers work with all ages, from early childhood services to trauma therapy. Learn more about our counseling services and get started today.
Request an Appointment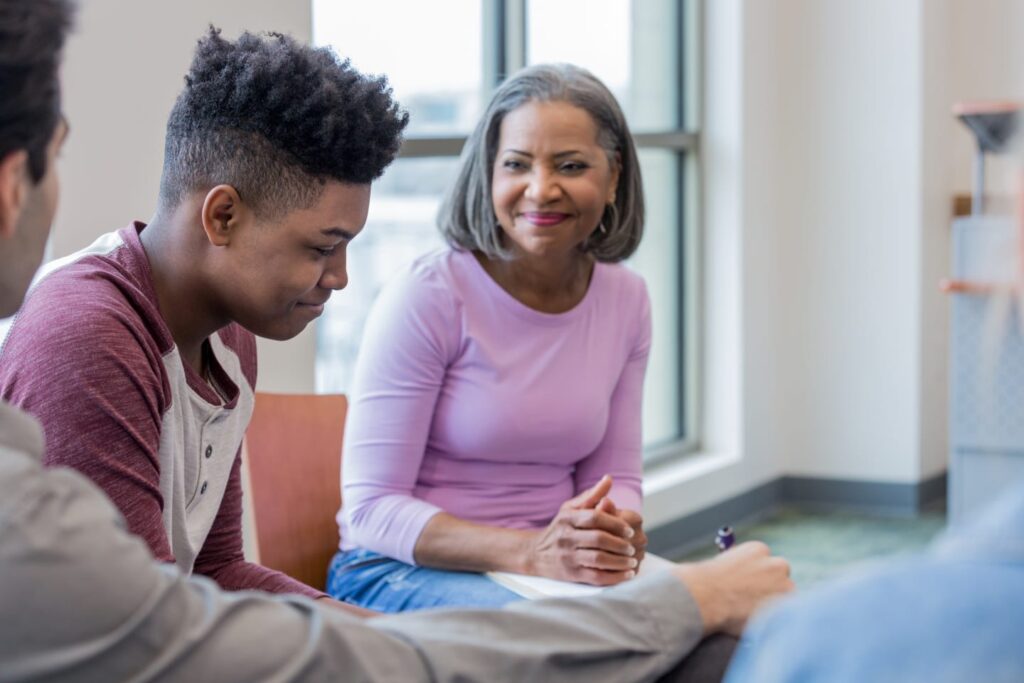 Online Counseling and Telehealth Services
At Diversus Health, we are dedicated to providing you and your loved ones with the care you need, when you need it. We understand these are trying times and we are here to help you navigate your journey to recovery by offering online counseling and telehealth services for our Colorado communities. Connect with us from the comfort of your home, using a smartphone, tablet, or computer. Our professional providers work with you to overcome the challenges of social isolation, financial strain, increased stress and anxiety, and more. We provide counseling services for individuals and group modalities, as well as families and couples. Schedule an appointment with us today and get started virtually.
We Provide Youth Trauma Therapy Services
Our youth trauma services are available in several school districts to provide virtual and in-school therapy for children and parents. We focus on parent-child interactions, traditional talk therapy, and EMDR (Eye Movement Desensitization and Reprocessing) therapy. Common diagnoses we see in children include PTSD, anxiety, depression, and ADHD.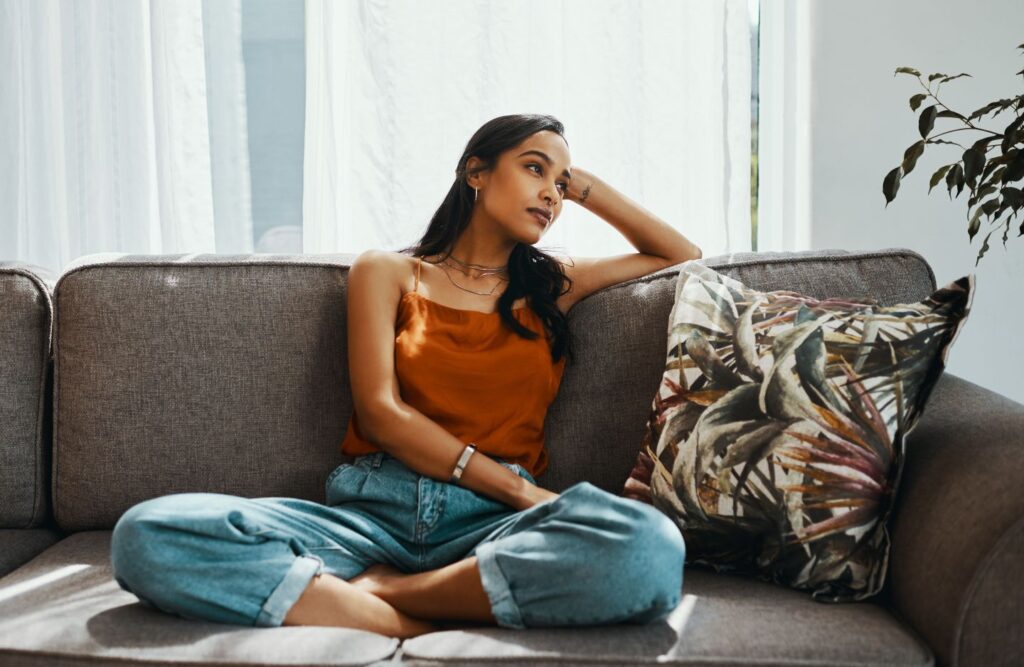 Envision Zero
We are committed to providing evidence-based mental health care using the most up-to-date research supporting our El Paso, Teller, and Park County communities. At Diversus Health, we support our staff and clients by embracing an Envision Zero Mindset. We incorporate a system-wide approach to suicide preventative care, utilizing the Zero Suicide Initiative's philosophy and data to reduce suicide deaths in our community.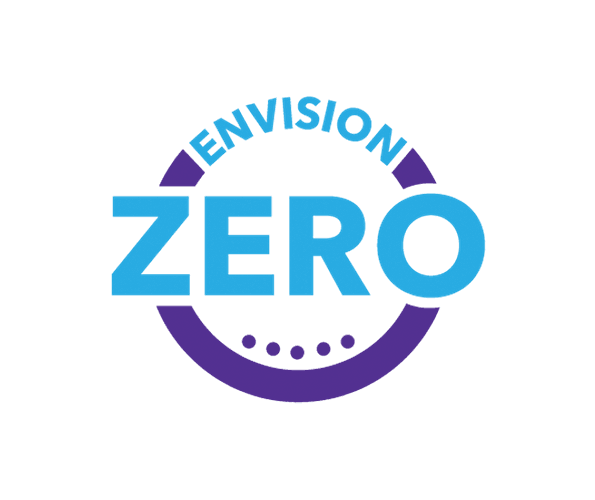 Thank you, Diversus Health! For your services and for opening a new facility closer to my home. Your care has saved my life. - Carl
Request An Appointment