Covid-19 Resources
for Parents and Youth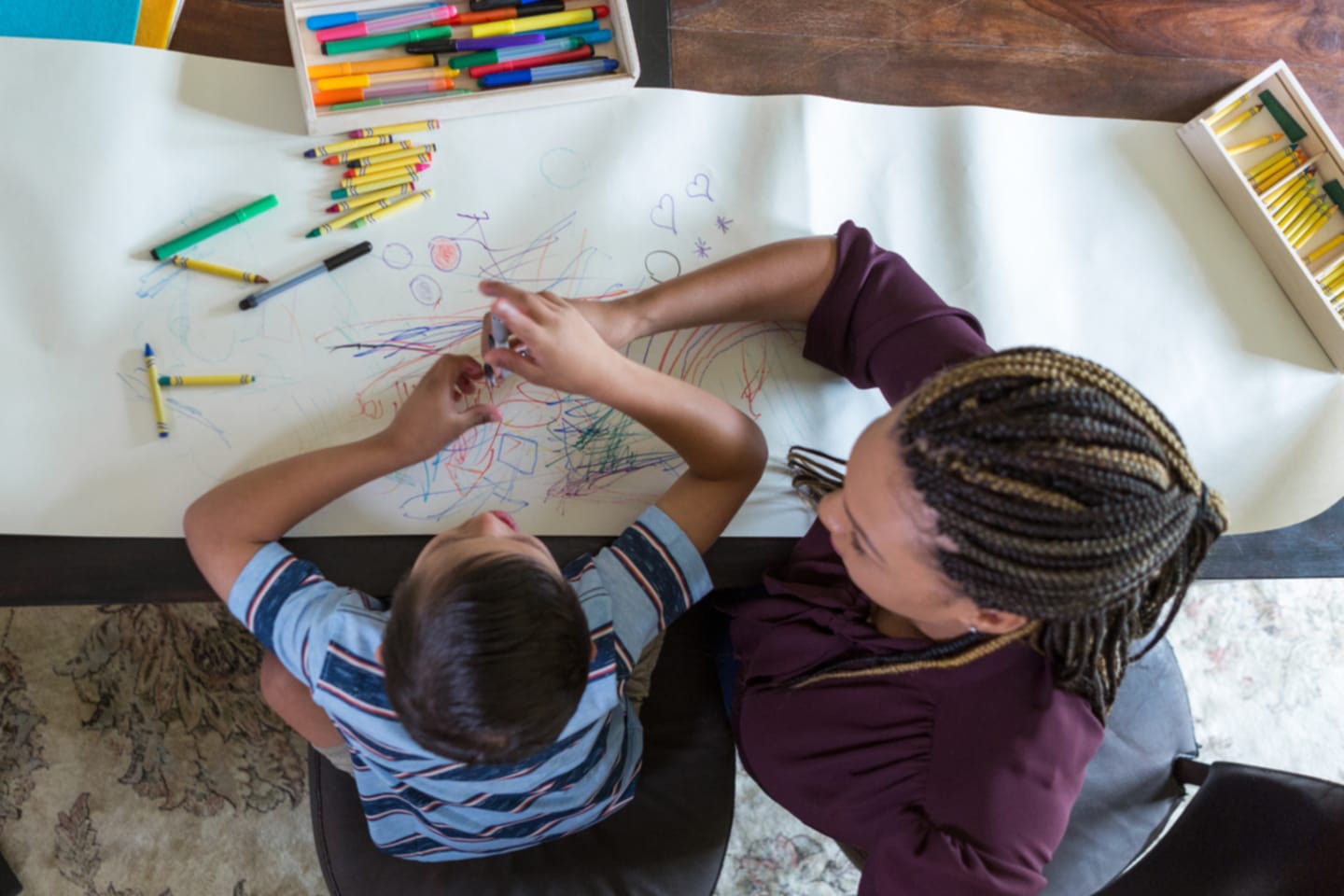 Children's Counseling & Therapy
Times of special changes like divorce, a death in the family, or a move can be stressful for children. During times like that, children may have a range of feelings that are very confusing to them.
Signs that the child might need professional help:
Long periods of sadness  – days or weeks and nothing seems to make them better
Living in the past  – the child may seem to think more about the past than the present
Withdrawn behavior – they have little or no interest in playing or being with friends
Problems saying good-bye to parents – they do not want to let a parent leave
Cannot concentrate – they cannot settle on any play activities or jobs you give them
Changes in daily habits – not acting the way they normally do every day
Return to younger behavior – wetting themselves, sucking their thumb
Feeling a sense of responsibility or guilt – they may think divorce or death is their fault
Feeling angry -they may take their anger out on other children by hitting, biting, and shouting.
Temper tantrums – they might kick and scream more often than before.
Feeling anxious and worried – they may worry about the parents when they are not at home
Many of these behaviors are normal.
Getting help is important if:
the signs are more extreme than you normally see in other children,
they last day after day or week after week, or
you or the parents have tried to work with the child, but the problems continue.
We offer the full continuum of care including:
Intensive Out-Patient Therapy (several meetings a week)
Out- Patient Therapy (one or two meetings a week)
Play Therapy
Family Therapy
Easy access to crisis and higher level care
If you are seeing any of these signs or have any concerns please
– or –